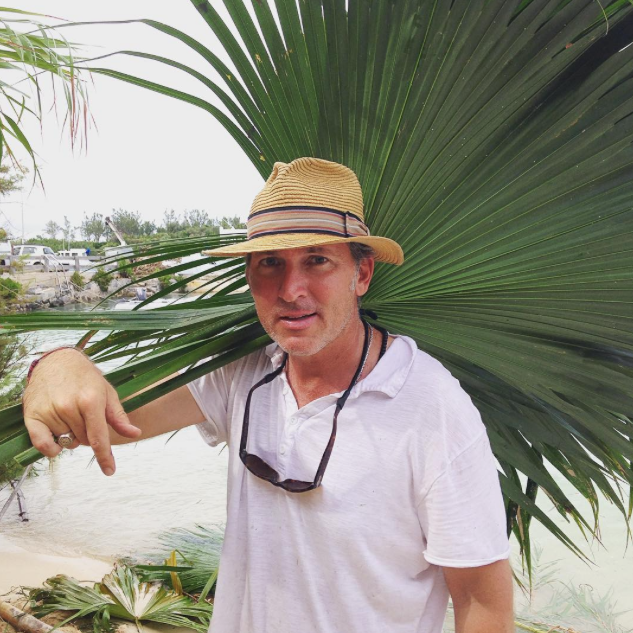 Meet Ron
Ron is a former demolition man and current husband, father, part time blogger, giver, do-gooder, island trader, tiki bar proprietor, tourist whisperer, traveler, pirate, wanna be chef, meditation newbie, instagramaholic and insurance executive.
Read more
Meet Becky
Becky is a full time island girl, health coach, professional photographer, and future world traveler.
Read more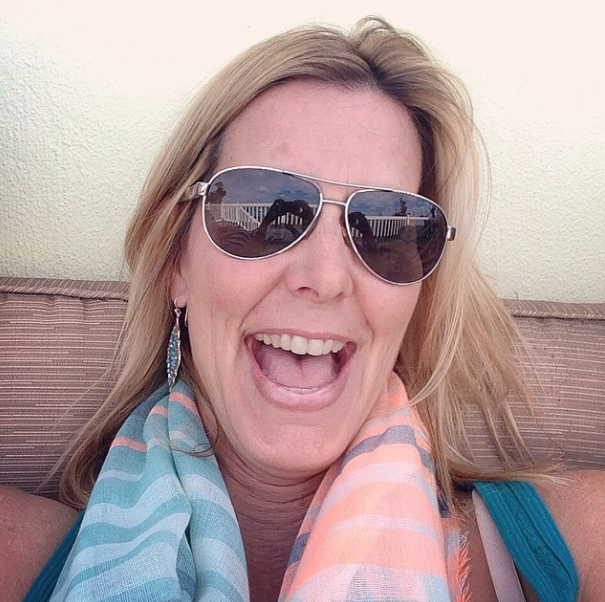 Moving to Bermuda
In 2007, the Spencer Family made the decision to slow down and move to the Islands of Bermuda.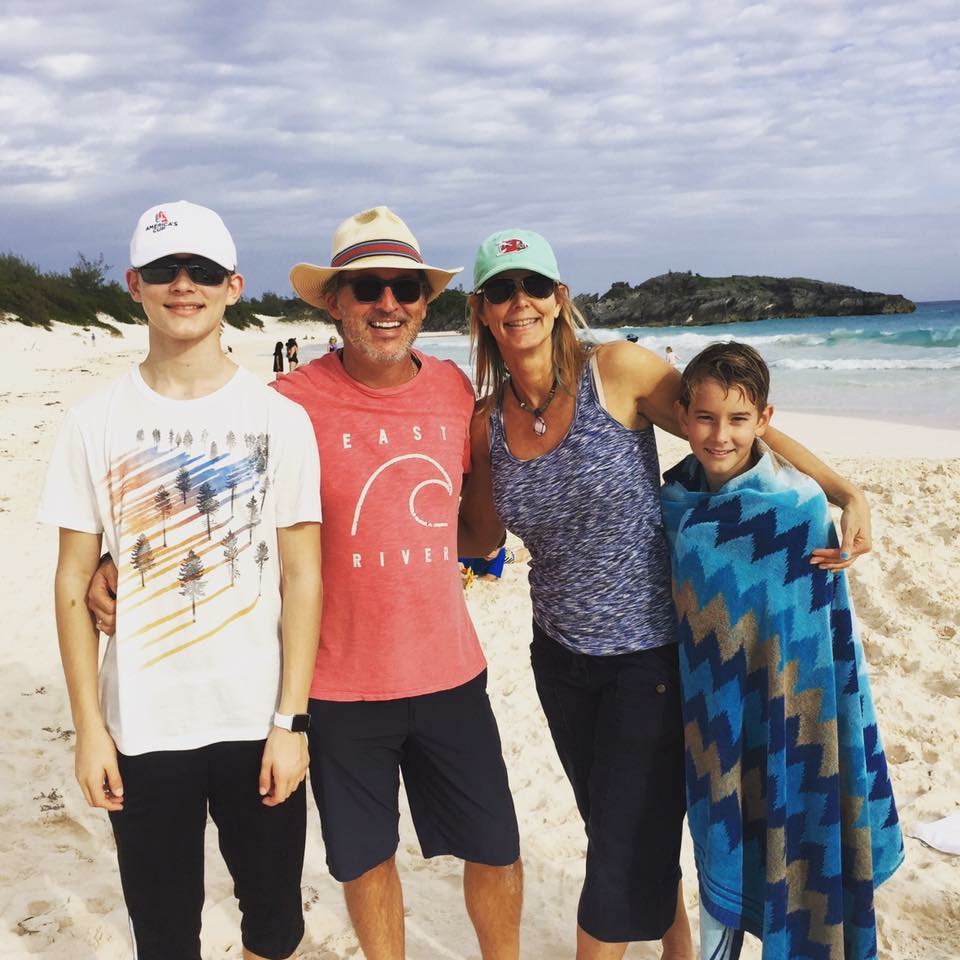 Spencer Family Est. 1997
Celebrating life on an Island since 2007