We know that 2016 will bring us NEW positive adventures.
January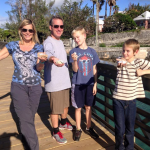 As with every year…we started 2016 by throwing away all the things we want "out" of our life this year.  Instead of created a New Years Resolutions list (like the rest of the world) we write down the things that we want to get rid of in our life, tie the note to a large rock and throw it into the ocean.  This year we choose to throw our rocks off of the new rail way trail bridge at Bailey's Bay.
We also created a NEW Grateful/Thankful/Blessed jar for 2016 and read our notes from 2015.  It was great to have everyone pull out an item…and read from last year!
Later this month Ron will fly off to London, England for work and hopefully to cross off a couple of Bucket List items when he tried to visit someplace he has never visited before!
February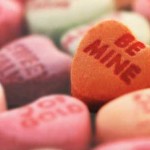 Items to follow!
March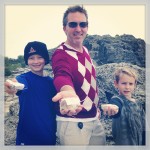 Items to follow!
April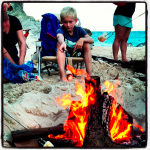 April is when we typically celebrate April Birthdays (well, actually March, April & May) by having the 1st bonfire of the year…  What started at Southlands had moved to SpencerIsland.  We may be having this years bonfires at the SpencerIsland beach!   We hope to have a bonfire every month through Summer!  Calendar to follow!
Happy Birthday to Ron (19th) and Becky (26th) "Shameless Birthday Plug!"
May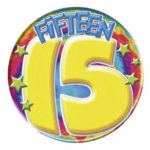 Items to follow!
22 – Happy 15th Birthday to Dylan!
27-28 – 3rd Annual Relay For Life of Bermuda Event
June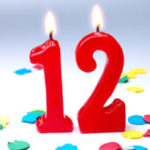 22 – Happy 12th Birthday to Ryan!
July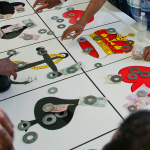 31 – First Day of Cup Match
August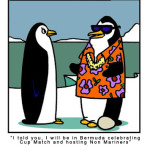 1 – Second Day of Cup Match
3 – Non-Mariners.  Celebration will take place
September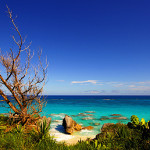 6 – Happy Birthday Papa Ronzi
October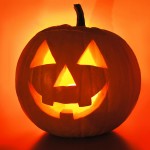 Happy Halloween Everyone
November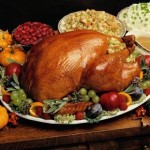 Happy American Thanksgiving Everyone
December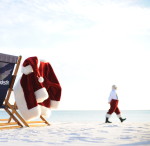 Celebrating 9 years in Bermuda…and our 2nd year at Oxford
Merry Christmas Everyone