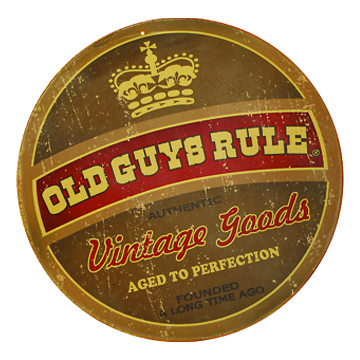 So…when are we considered old?  Not to our children, but to everyone else around us?  My wife says it depends on the age of the people we hang around with.  If that is the case, I should be good.  Living in Bermuda I consider myself lucky and blessed to have some great friends….who range in age from their mid 20's to 60.  I guess age is just a number.
Today I turn 47.  At least I think I do as I lost track after my 40th Birthday.  I got married at 29, moved to Bermuda at 39…and now I am quickly approaching 49 (or that number after 49).   Not sure what next big change in my life will be…but as long as I am alive to see it, that is all that matters.
Since bringing the Cancer Fundraiser, Relay For Life of Bermuda, to Bermuda…I have changed the way I look at my age.  I have seen too many people lose their lives too early.  Leaving family and friends behind.   Not doing the things that I am sure they had on their Bucket List or Life List.  Not being able to watch their kids grow up and raise a family.  Not traveling to places for the first time.  I could go on and on.   So saying that…bring on the birthdays.
I am completely grateful and blessed to be another year older.  As a matter of fact, I embrace it.
Today….I will do my best to do nothing (even though that is not me and I will most likely lose my mind within the first 20 minutes).  But at least for the next few minutes…I will continue to sit here on my deck….enjoying my cup of coffee and truly embracing how blessed and grateful I am to be able to live on an Island in the middle of the Atlantic Ocean.   I am grateful for the fact that I can see, smell and hear the ocean…daily.  That I can watch the Bermuda Longtails in front of our home.  That my youngest son is laying on the deck, resting his head on one of our cats.  That if squint….I can see that summer is fast approaching.  For those of you that have visited SpencerIsland, you know that I am talking about.  I am truly grateful for this life and I take none of it for granted.
I guess I better cut this short as I have just be informed that someone is showing up in the next hour to give me a massage on the beach…  Okay, that….I can handle.
I leave you with a quote from Albert Einstein, "Do not regret growing older as it is a privilege denied to many."