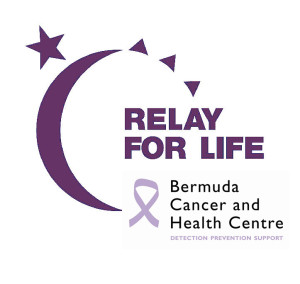 Never give up!  That is what my Mother would have said.  After she passed after loosing her battle with Cancer in 2008, I wanted to  do something in her name.  Not a donation, not participating in an event (which I did and still do)…but something BIG.  Something that will go on and on, even after I am gone.  From what a friend of mine, Emily, once said…you want to create a LEGACY!
For the past 4 1/2 years I have busted my backside to bring Relay For Life to Bermuda.  Global Relay For Life!  Well…it is happening.
Last week the American Cancer Society's Global Relay For Life team…visited Bermuda for the first time (and not the last) to meet me and the Bermuda Cancer and Health Center staff and volunteers.   It was an amazing 2 days.
The Royal Gazette did an article.  See below:
http://www.royalgazette.com/article/20130326/ISLAND/703269997
It is going to be a tough job as the First Chair of the Global Relay For Life Bermuda in 2014.  But….it will be all worth it!
If you are in Bermuda and have been affected by Cancer in anyway, please visit www.BermudaRelay.com.  If you are anywhere else in the world, please visit www.relayforlife.org