We did it!  We signed the papers today on Paradise, your vacation home.  That really should be the name of this house.
Had a really nice guy come and look at our place just now so hopefully he turns out to be our tenant.  Please cross your fingers and toes and anything else you can think of.  Can't wait for you to visit!  Hopefully by then we will have a punt/kayak out front, hammock hanging from a tree, swing from another tree, maybe a trampoline, and a cozy lounge area under the twinkle lights.
Front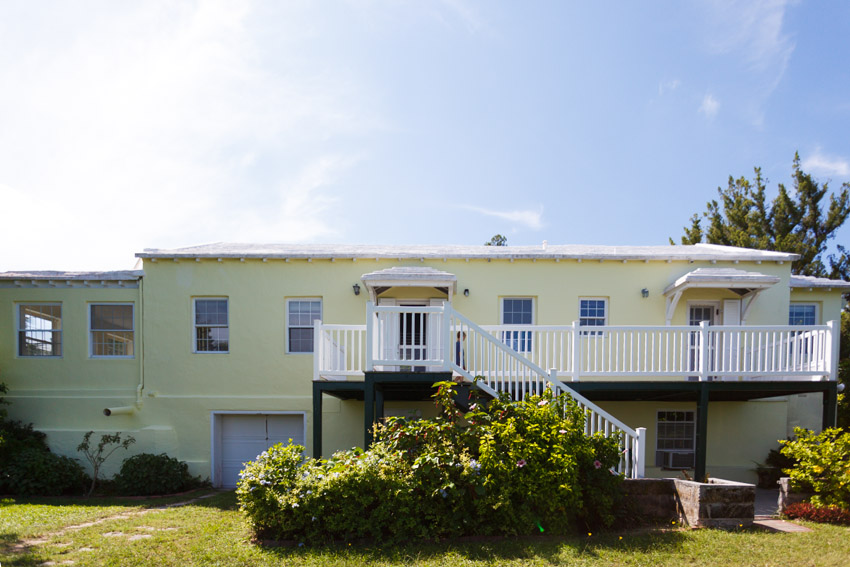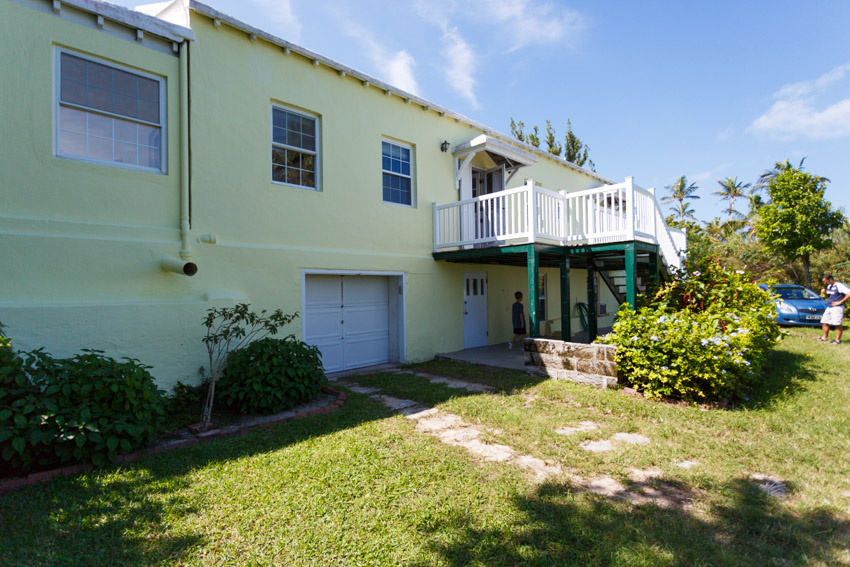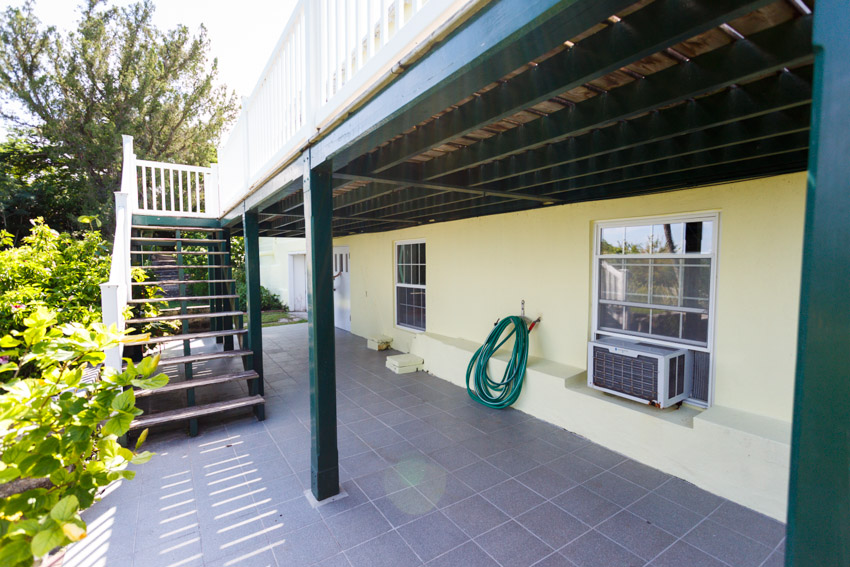 Deck off front door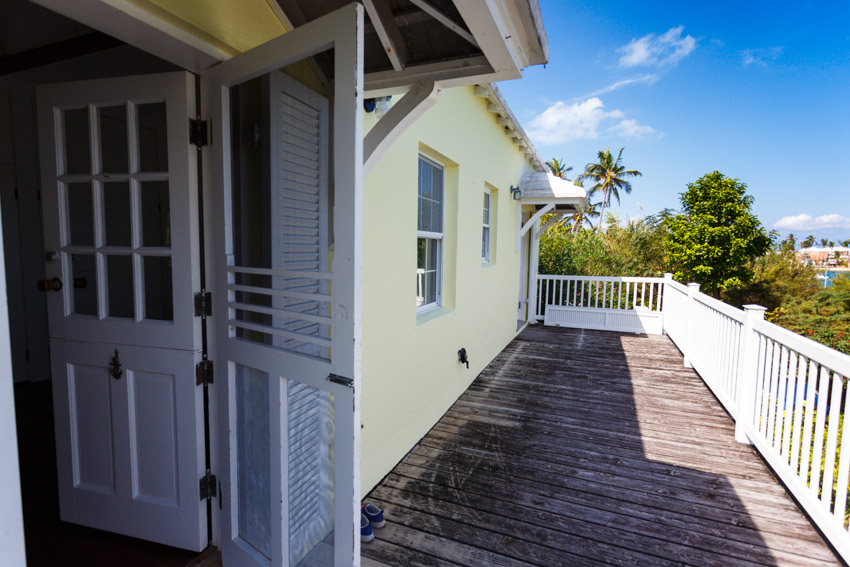 View from Deck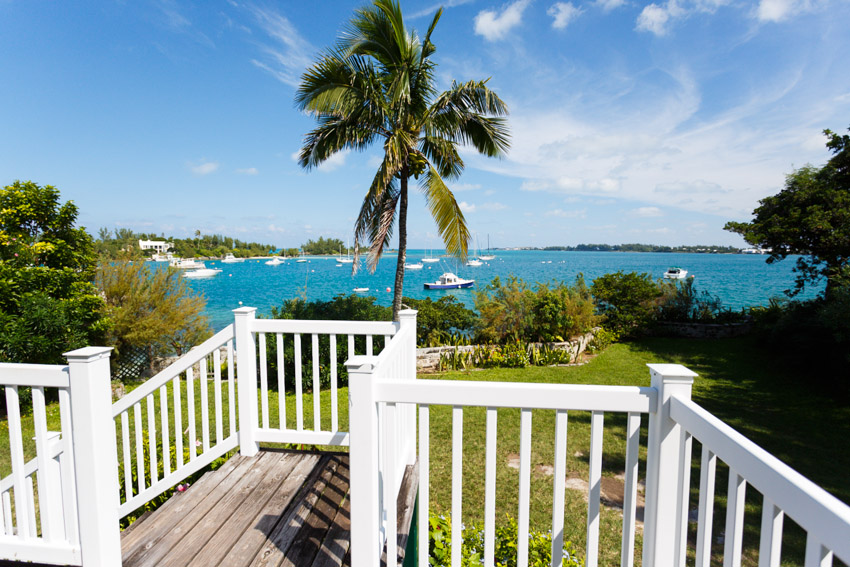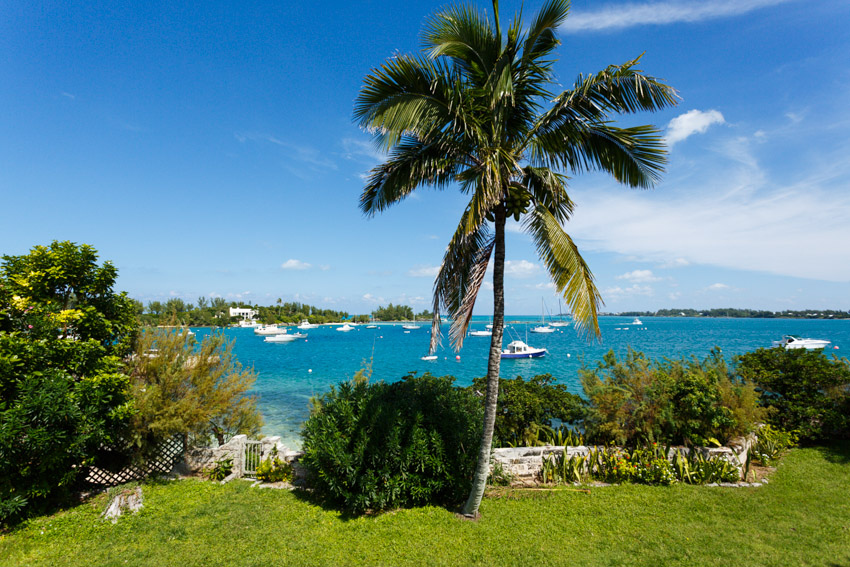 Front Yard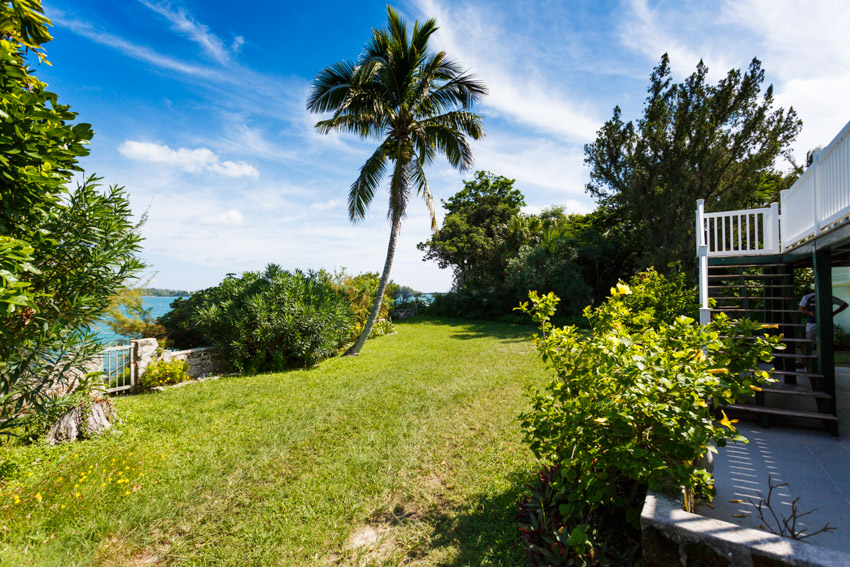 Sunroom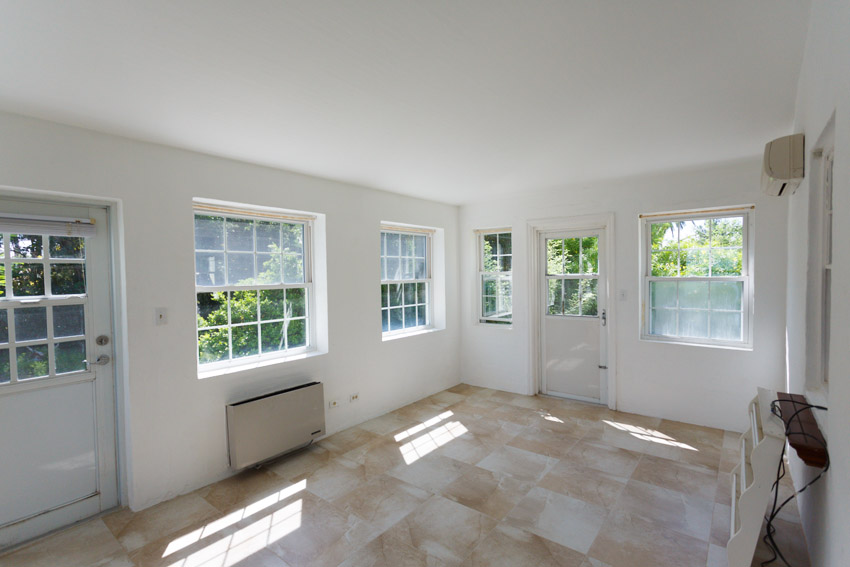 My office will be the left hand corner…best view in the house. I will get nothing done.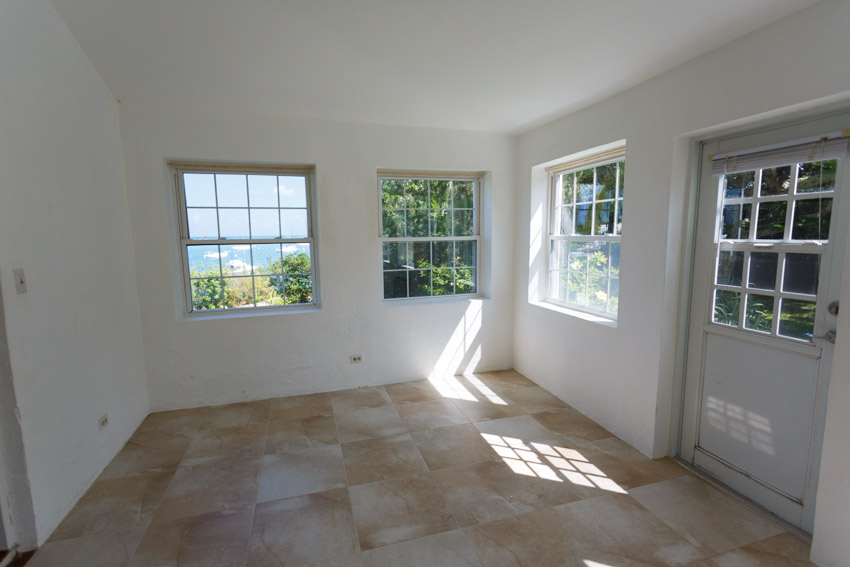 Living Room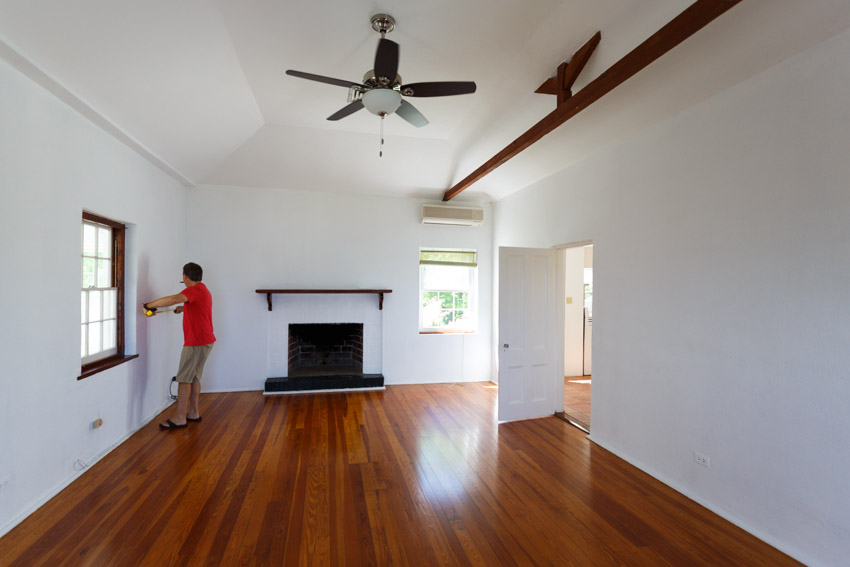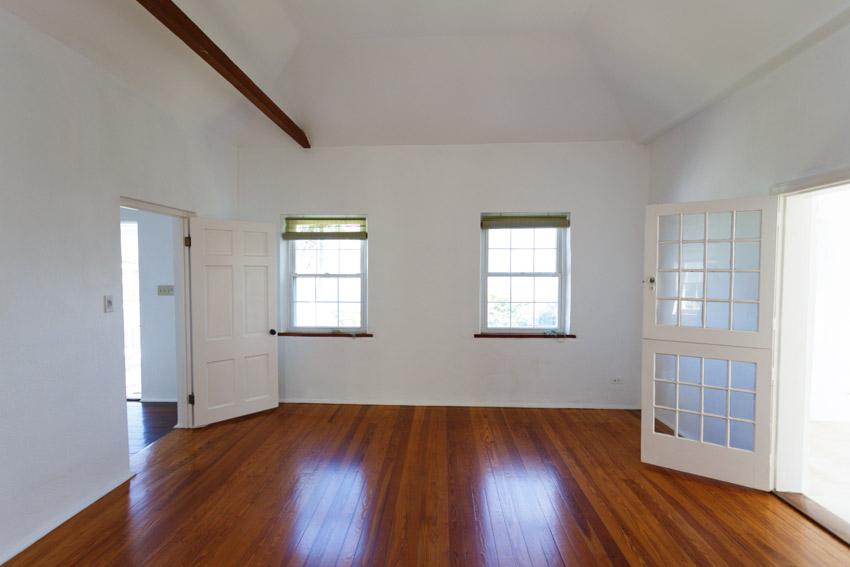 FINALLY!!! A Fireplace!!  And a real wood burning one at that!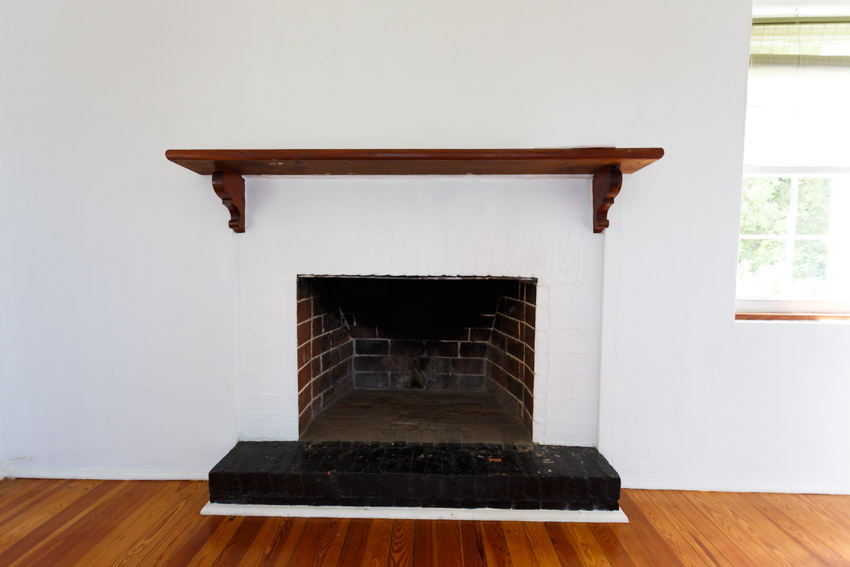 Entry/dining room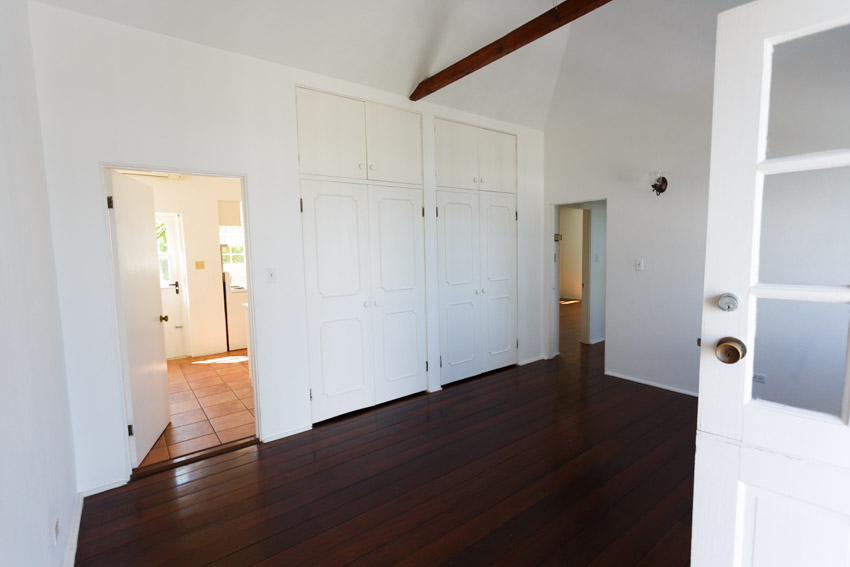 Kitchen…the only thing I don't like are the kitchen cabinets…very old and outdated. But lots of them! I can live with them. 🙂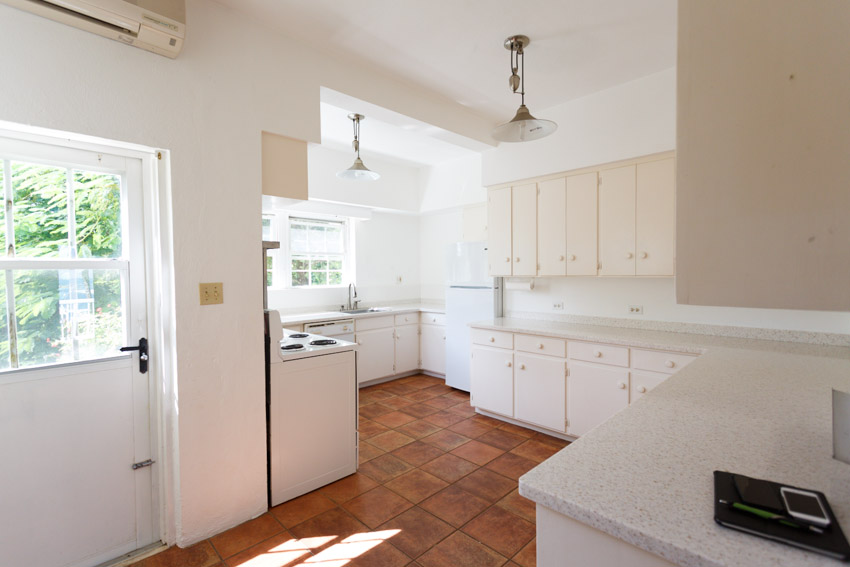 Bedroom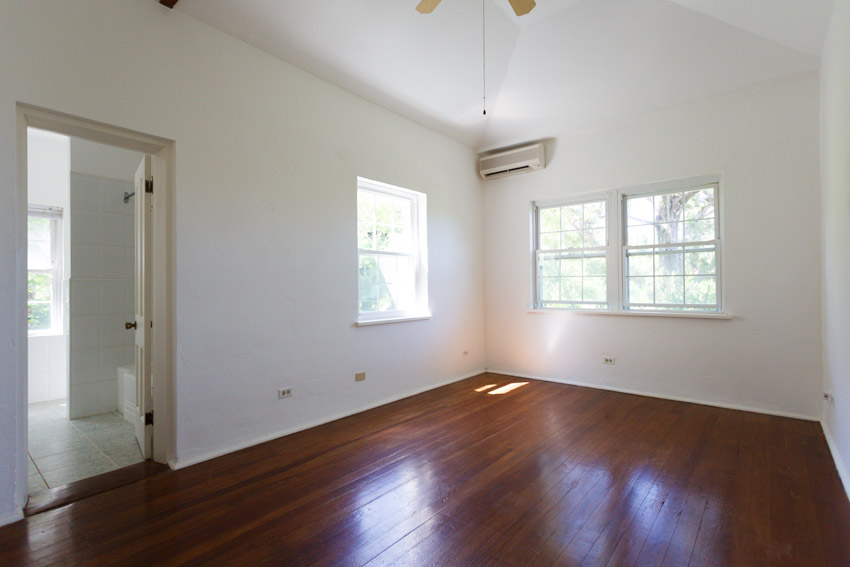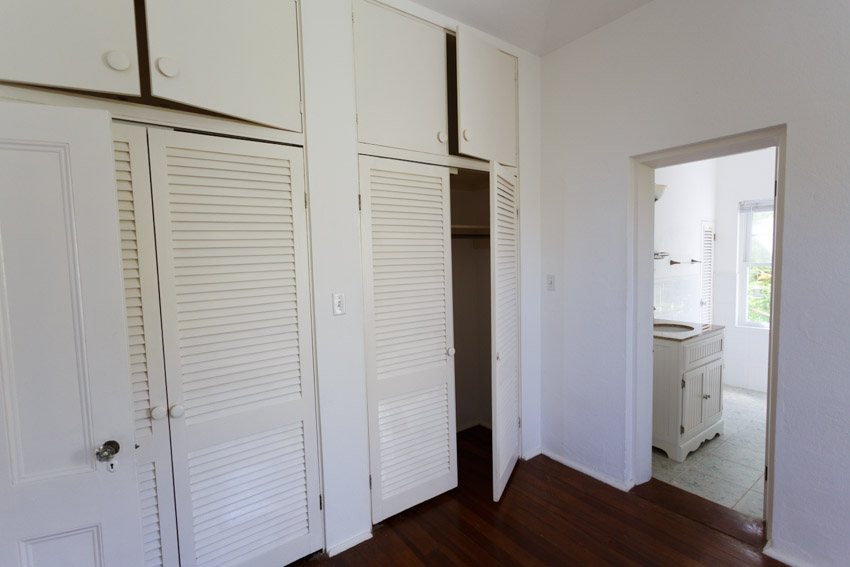 Downstairs playroom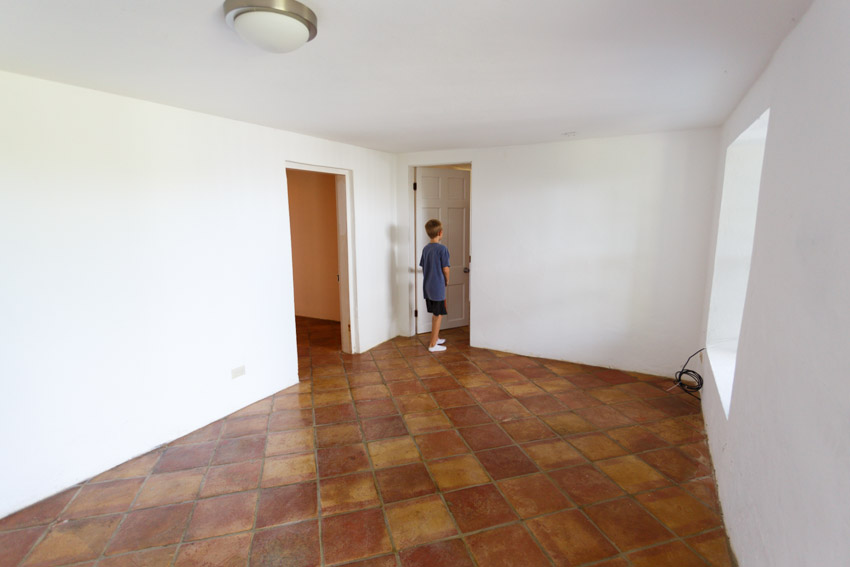 Unfinished Laundry room/folding tables/pump/ water heater (Mom you are in charge of laundry)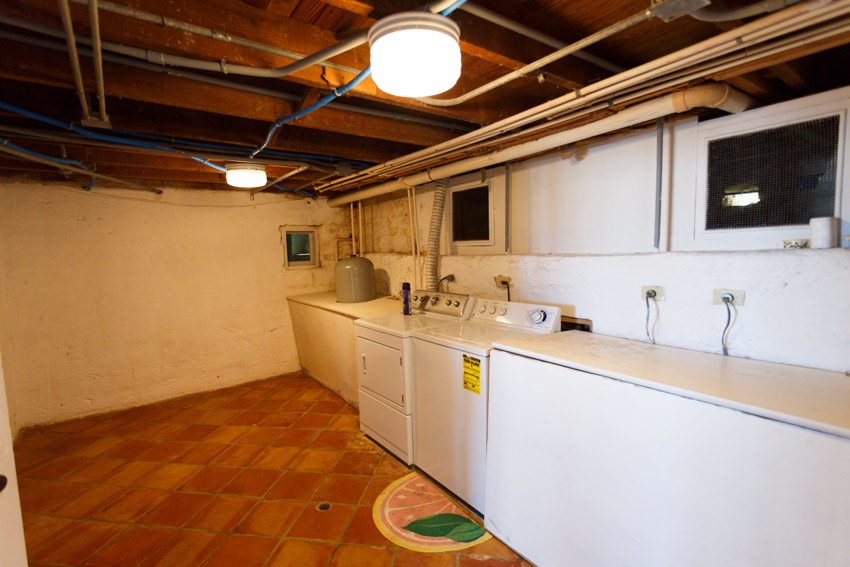 Downstairs bedroom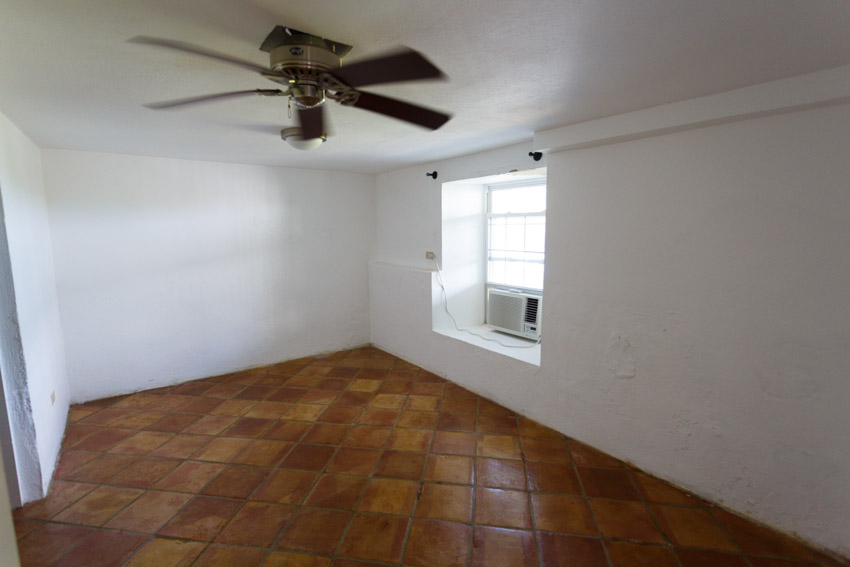 Downstairs bathroom and closets (tile is going to be redone in here)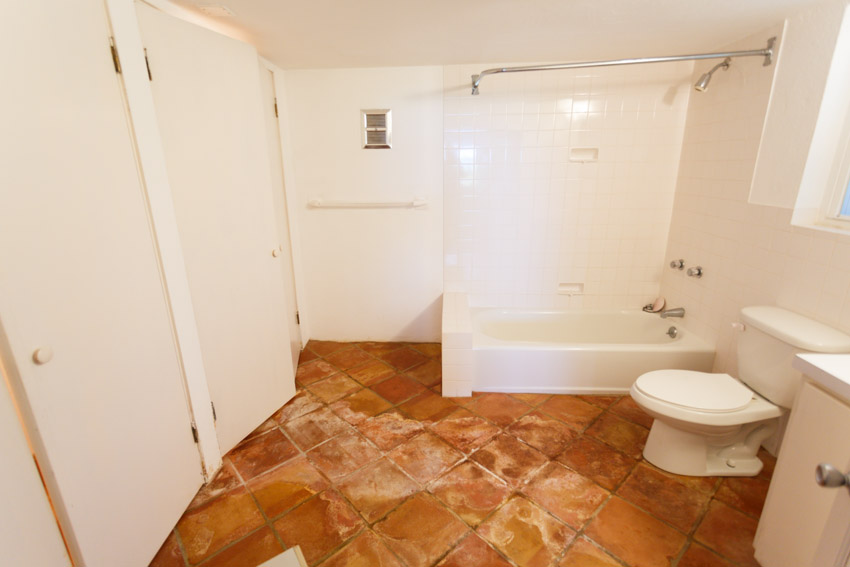 Twinkle Light side yard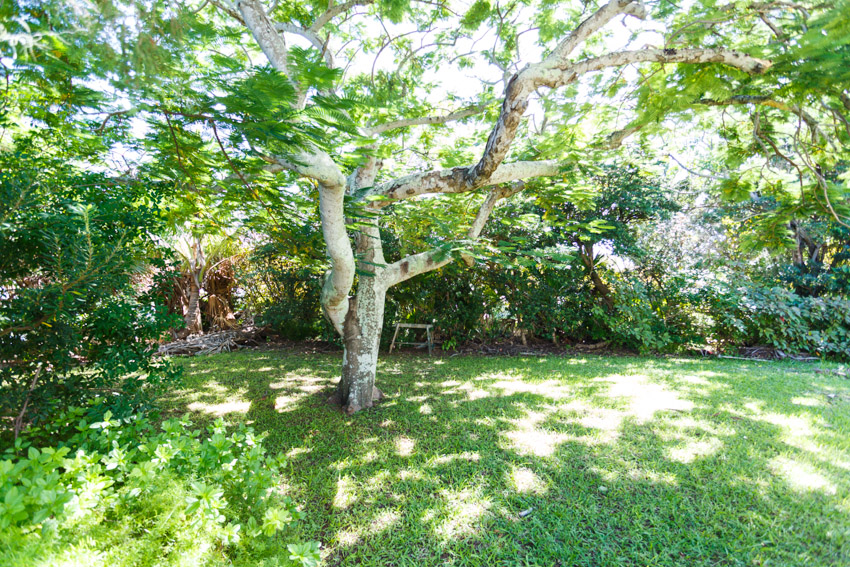 Looking back at house from side yard
Heading toward back yard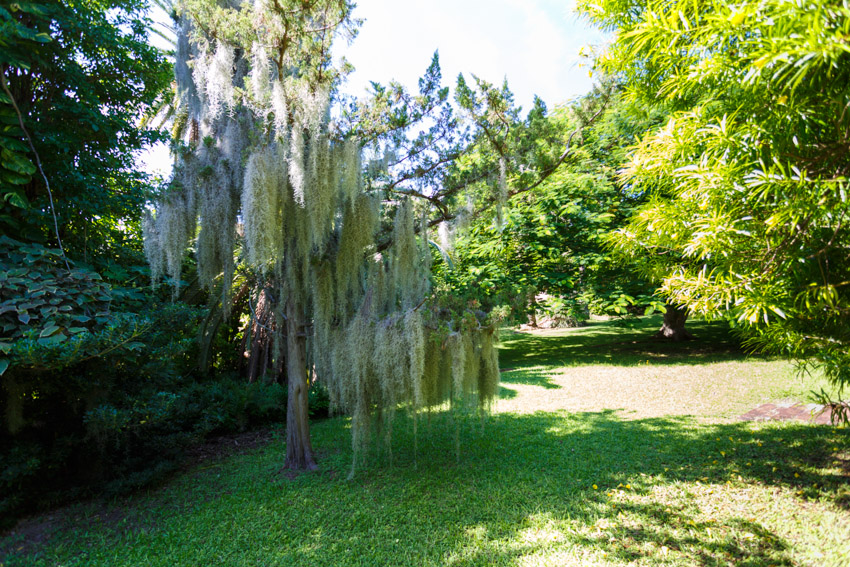 Looking back at house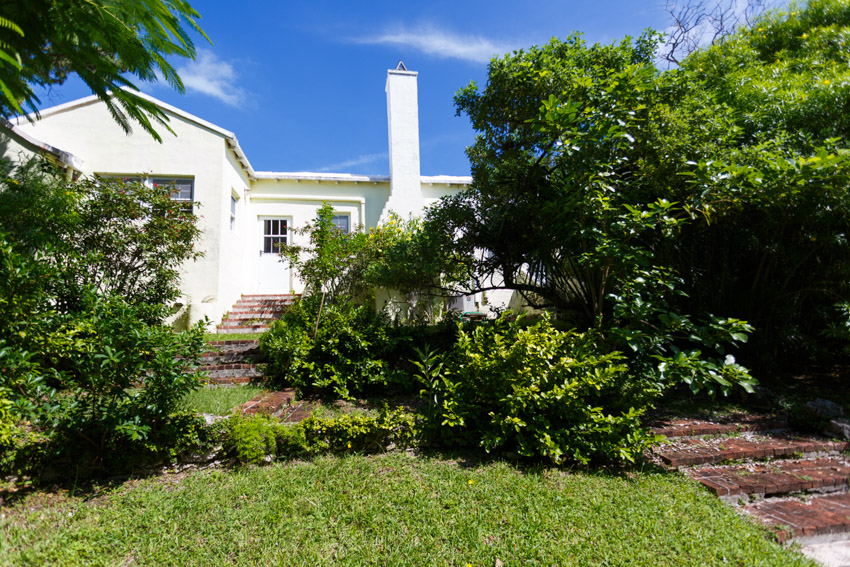 Massive back yard which continues back behind those back bushes (garden will be corner left and Mom you are in charge of weeding) 🙂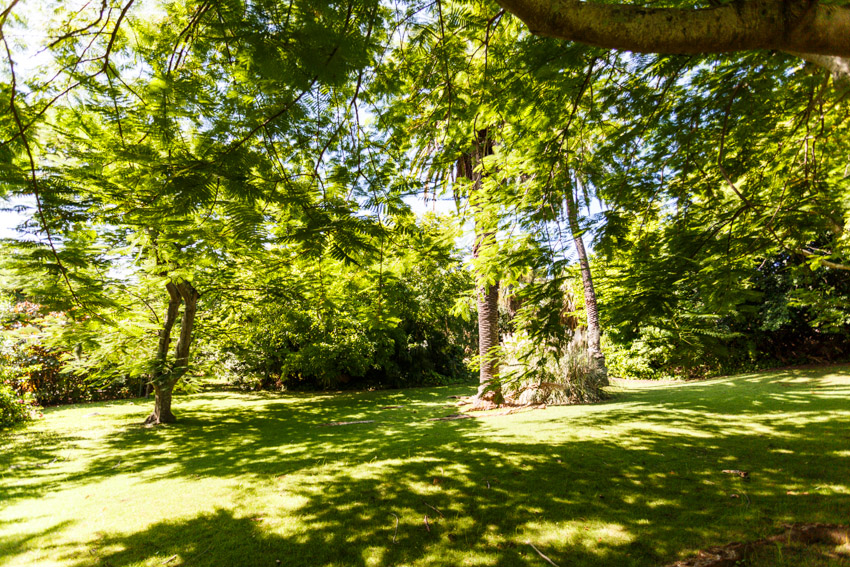 aaaannnnd…best part of all the beach!!!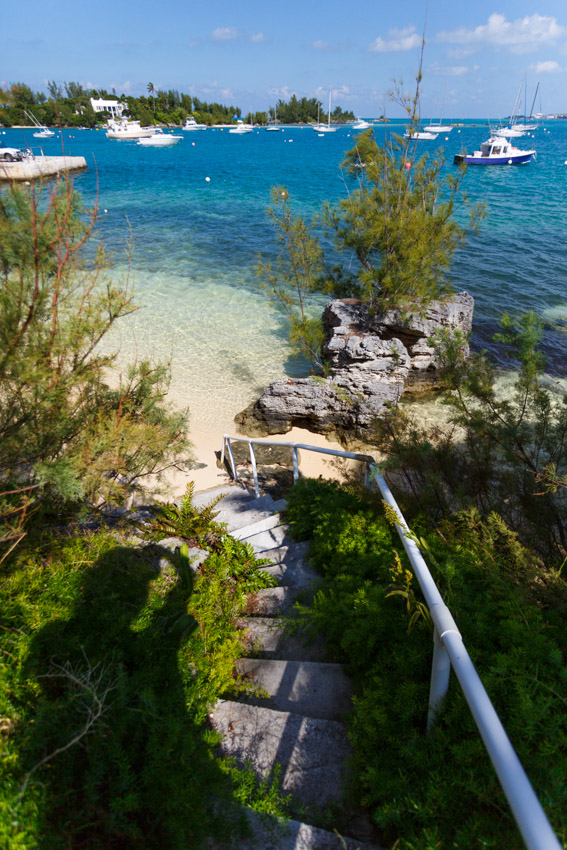 Bonfires will be to the left 😉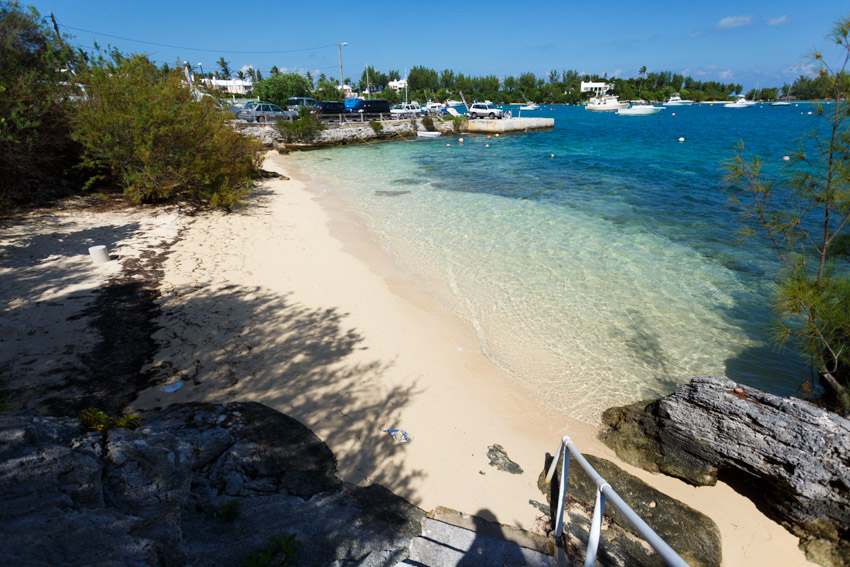 Looking toward second small beach